Photographer websites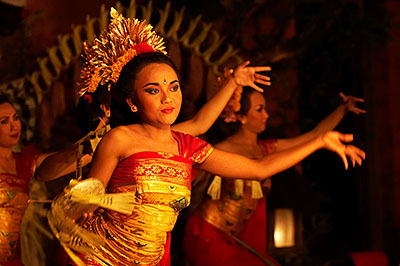 Herve Sentucq website with a "mountain" of views on France, nature, travel, etc. Many beautiful images for those who enjoy even wider...
Many beautiful pictures on this website made by two mountain photo addicts.
The website of Galen and Barbara Rowell. A great alpinist and a very talented photographer. His images instantly seduced me with their intensity, their light and their sensuality. One of the photographer that has inspired me the most.
Jack Brauer is not well known in Europe. However, his pictures are simply superb, particularly those taken in Patagonia. A invitation to a trip I have somewhere planned to do.
Another American photographer. His images are of rare beauty. One of the most talented photographer of nature endowed with an inexhaustible inspiration.
The website of Gérard Therin. « The nature in beauty », an approach I share deep inside my heart. Beautiful images, but also some interesting links and technical tips.
The site and the pictures are of an exemplary sobriety. One of my favourite.
One of the best nature photographer with breathtaking images. The ones taken in the Vosges mean a lot to me considering the fact that I originally come from there.
A site about mountain photography where to post pictures and discover many more.
Many beautiful images. One of the first site about mountain photography.
One of the master of panoramic photography in France. Many technical tips.
The site of my brother, also a photographer, a passion for ski mountaineering and alpine fauna. A book in common is scheduled for 2010...
A beautiful website on the mountains of the Pyrenees, from Jean-Paul Falguières, not to be missed if you want to see something other than Alpines mountains...
Forum, tutorials and technical advises websites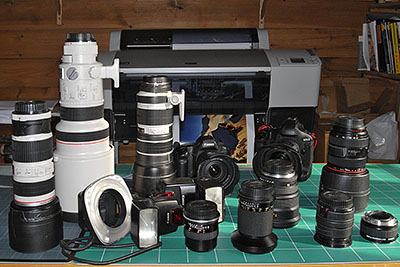 The website of the « Chasseur d'Image » magazine. One of the most active French forum where to share images, ideas, and look for advises. Equipment sales section, interesting links, many tips.
The website of Gilbert Volker. Beautiful images but also many technical tutorials (in French).
The website of the Canadian photographer Michael Reichmann. One of the best site on the web for those interested in techniques and aesthetics of photography. More than 3500 pages of tutorials, reviews on equipment, portfolio and an interesting forum.
A site that is well known for its dynamic forum, especially for alternative gears.
The biggest forum about photography. More than 800 million visits since 1999. Has to be checked.
A site about optics comparison mainly.
Where to find my pictures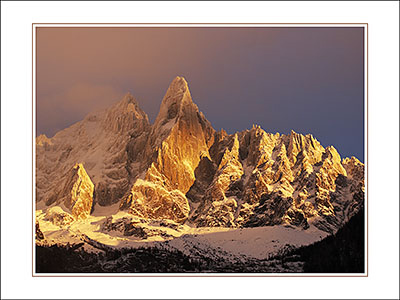 You will find my pictures prints available for online shopping. You can also find famous Pierre Tairraz pictures there.
My publisher for postcards, calendars and posters. Including an online store.
The agency eyedea/Hoaqui with whom I collaborate since avec 1996. You can find almost 700 pictures of mine online.
High mountain : tips and forums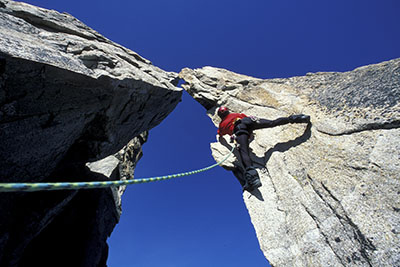 Almost everything about high mountain : conditions, weather forecast, routes and a dynamic forum.
The website of the tourist information office of Chamonix : special pages on weather forecast, webcams, and mountain conditions.
The high mountain office. The meeting point of alpinists and hikers with a lot of practical information about Mont-Blanc mountain range, courses itineraries and conditions, etc.
Place i like
Canoe expedition, trekking in Yukon, Canada... This excellent agency maintained by Dustin Davis can arrange everything for you with a rare professionalism, kindness and sweet prices... Would recommend unreservedly.